Dear customers
Opening times are:
Tuesday, Thursday, Friday and Saturday 10am – 4pm.
Other times can be arranged if you give me a call or email.
Workshops are running with a maximum number of eight people.
Take a look at what is available and please feel free to ring for a chat about the workshops and ask me any questions you have.
Fabric Shop near Ashbourne, Derbyshire
The Sewing Barn is a spacious fabric shop offering a growing collection of beautiful fabrics and a range of specialist workshops in Ashbourne, Derbyshire.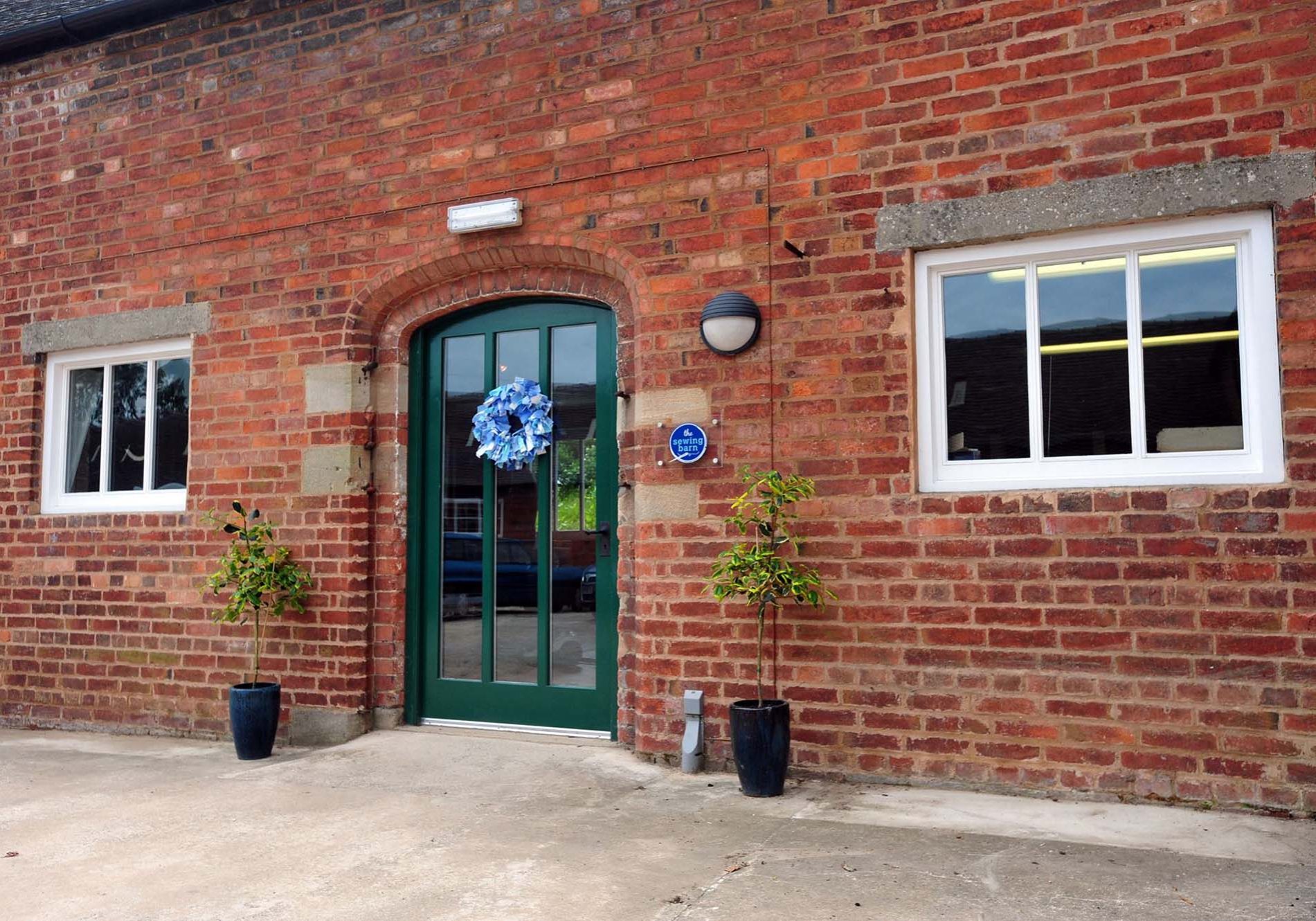 A wonderful sewing experience
Hello and welcome to my website. My name is Carol and I'm the proud owner of The Sewing Barn.  I opened The Sewing Barn in June 2013 after a career in teaching/ managing in Further Education. My love of both teaching and sewing was the reason for taking the plunge and start the search for the perfect setting to combine my skills and passions.
The Sewing Barn is a two-storey building set in a courtyard. The buildings were previously farm outbuildings which have been converted to provide characterful premises for a number of small businesses.
Set in lovely countryside approximately 4 miles from the beautiful town of Ashbourne, on the A52, the location is ideal for spending time sewing which includes patchwork and quilting, soft furnishings or one of the many special one-off days such as free-motion machine embroidery, raw edge applique or seasonal workshops. There is plenty of free parking space.
Call in and browse the growing collection of beautiful fabrics, Lynette Anderson, Lewis and Irene, Benartex, Japanese fabrics, to name a few.,sewing accessories, including Mettler threads, books, wadding quilting patterns and selection of gifts available - textile art, cushions, handbags and much more.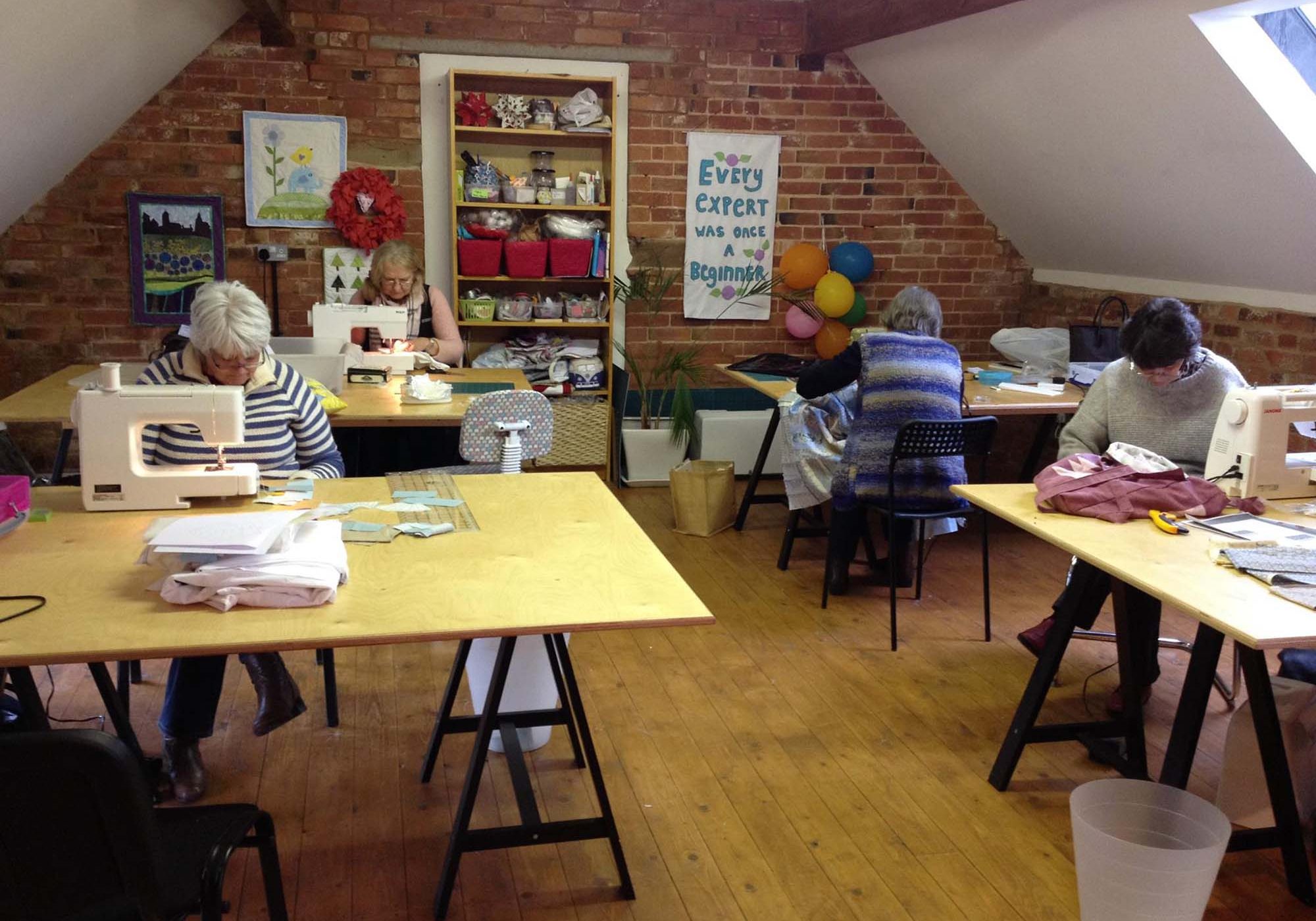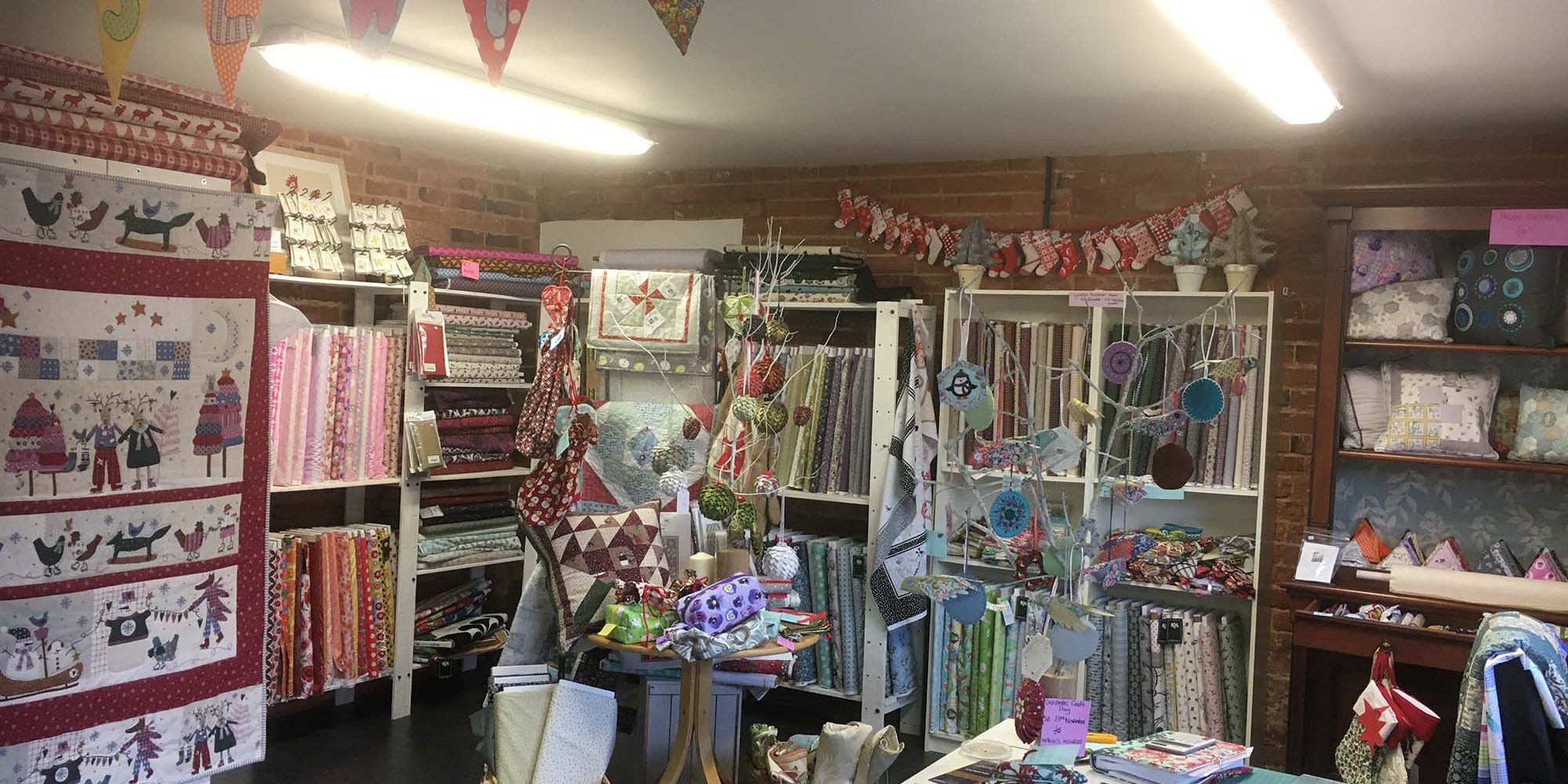 Opening times:
We are open: Tuesday, Thursday, Friday and Saturday 10am to 4pm.
I am happy to arrange other times with you if you phone or e-mail.
Our sewing products & services include: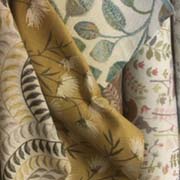 Curtain services
Fabric supplies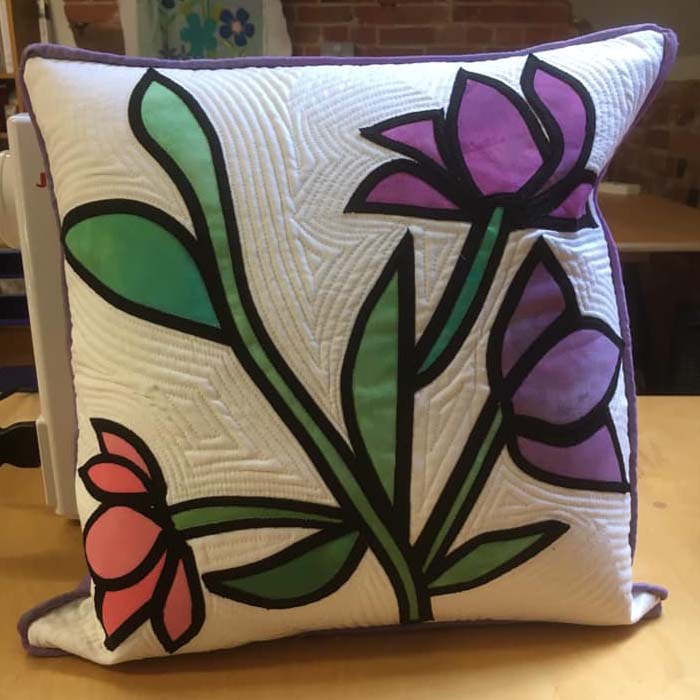 Handmade gifts
 Cushions, handbags, quilts, textile art.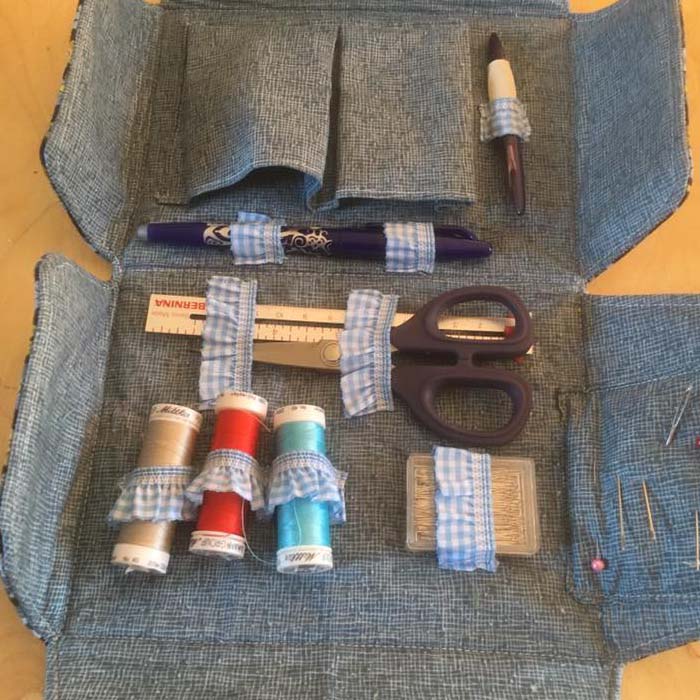 Sewing accessories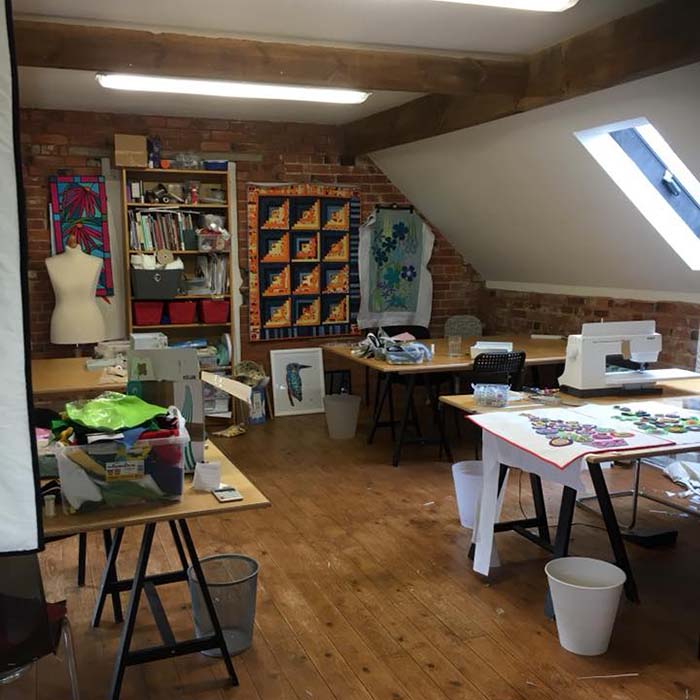 Workshops:
Patchwork & quilting, dressmaking, soft furnishings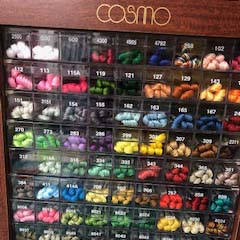 Cosmos luxury Japanese embroidery thread now available
Beautiful thread that is tangle-resistant and glides through fabric. 95p for plain thread, 1.40 for variegated.
Contact Us
Contact The Sewing Barn for more information on our wide range of fabrics and sewing workshops. Click the button below to call or fill out our email form.