What's happening at The Sewing Barn?
Whether you are looking to improve your sewing abilities or purchase new fabrics for a project, contact The Sewing Barn today!
Gallery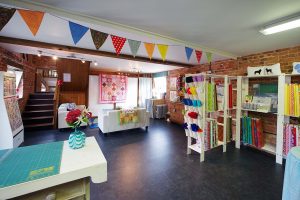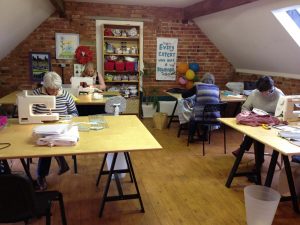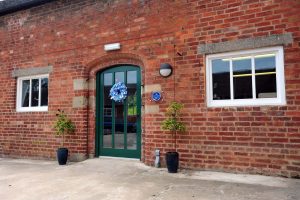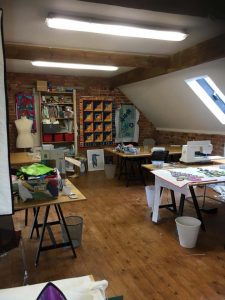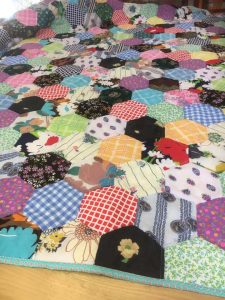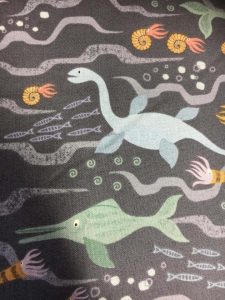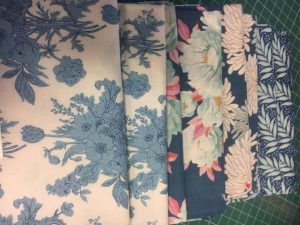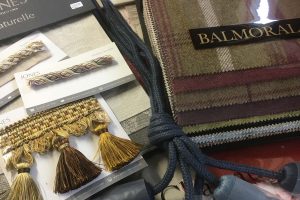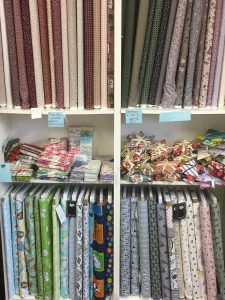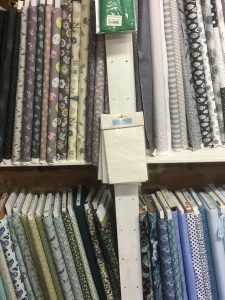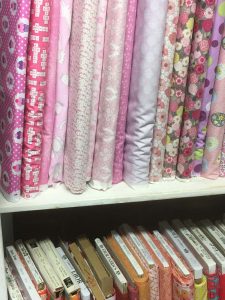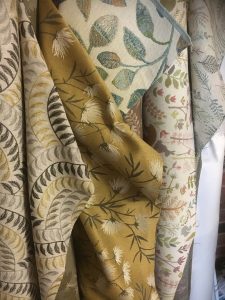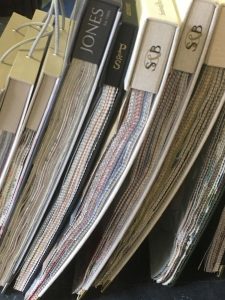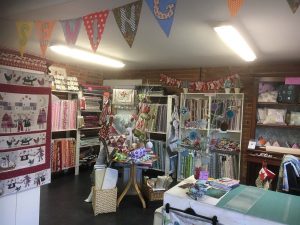 Keep up with all the latest news and updates via our Facebook & Instagram profiles!
Contact Us
Contact The Sewing Barn for more information on our wide range of fabrics and sewing workshops. Click the button below to call or fill out our email form.